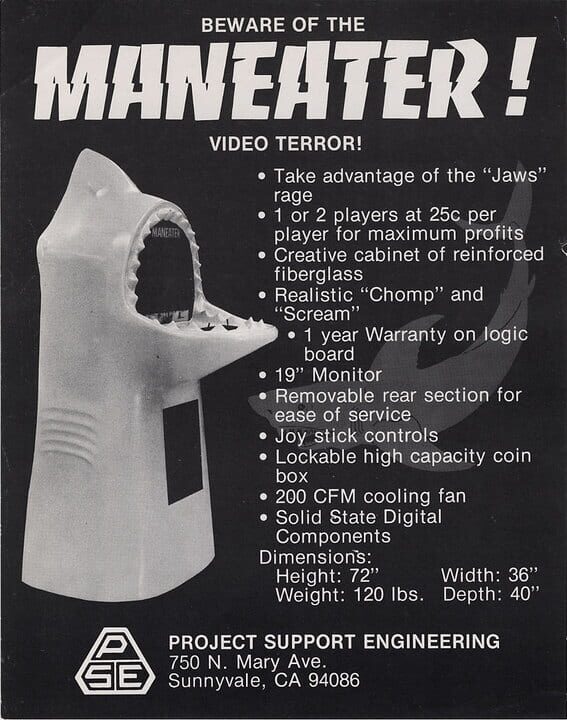 Maneater Free Install
Control a diver to collect gold from the bottom of the ocean and return it to the ship. Avoid the man-eating sharks.
---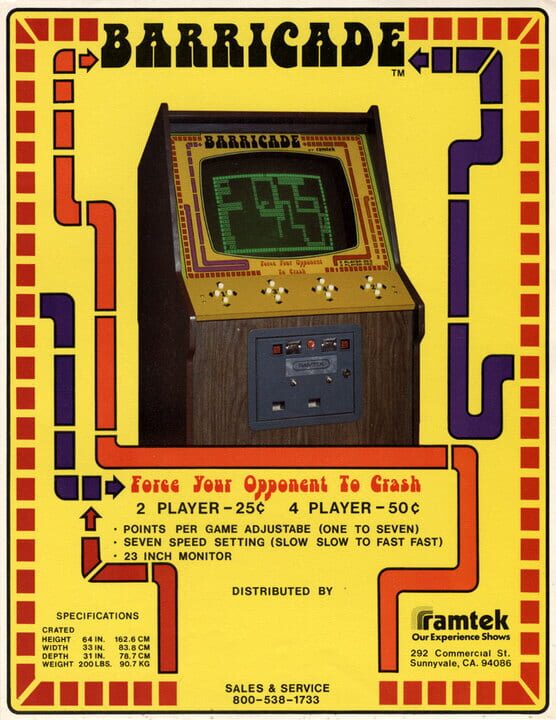 Barricade Free
Barricade is an overhead view maze arcade game released by RamTeK in 1976. Players move their blocks across the screen to create walls to try to surround their opponents and force them to crash into the walls or any block.
---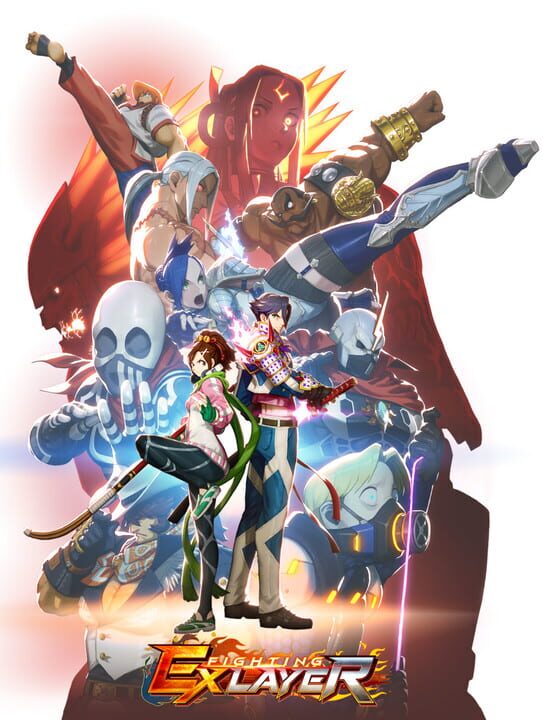 Fighting EX Layer Free Download
A video game revealed on April fools day, the trick being it was an actual game that had secretly been in development, that has characters from the Street Fighters EX series but no official name was announced at the time.
---